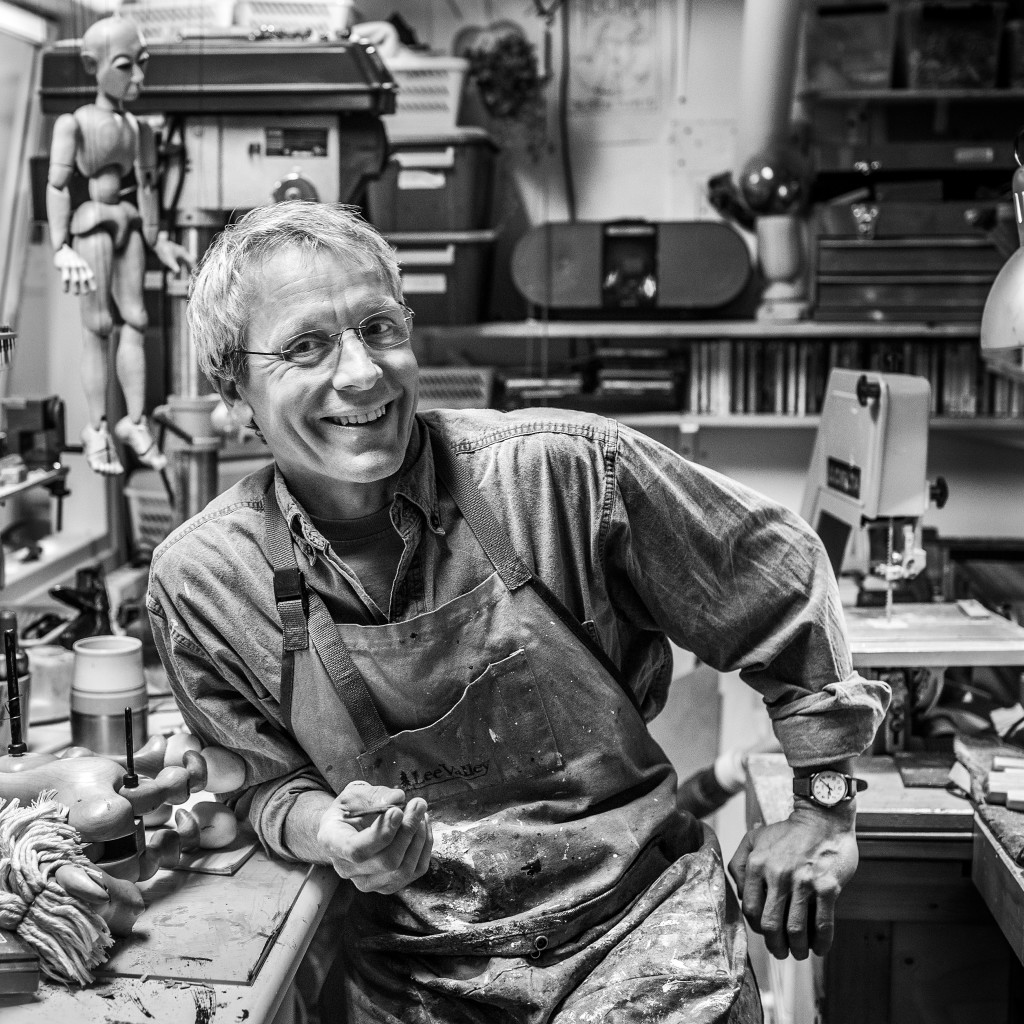 I will not only pass on my personal approach towards Puppetry and what I consider to be the backbone for a successful and fulfilling career but also offer detailed instructions in constructing the innovative control systems I have developed over the years for projects like the epic marionette movie "Strings" or my trademark performance "Metamorphosis".
We are so excited to finally offer our first online classes. This way I will be able to share with everyone interested my experiences, "secrets" and discoveries of an illustrious career spanning 35 years.
We are now in the process of designing the courses, and your feedback and comments are highly welcomed. What would you be specifically interested to learn and discover in our programs?
Send us your thoughts and wishes and please leave your email if you are interested to receive updates and timetables about the upcoming online courses. We are looking forward hearing from you!
After signing up, we send you a confirmation email to complete the registration. If you don't see an email in your inbox, check your spam folder. When registering, you will be added to Worlds of Puppets' mailing list and receive occasional emails with the latest news. You can unsubscribe from the mailing list at any time. Learn more about our privacy policy here.