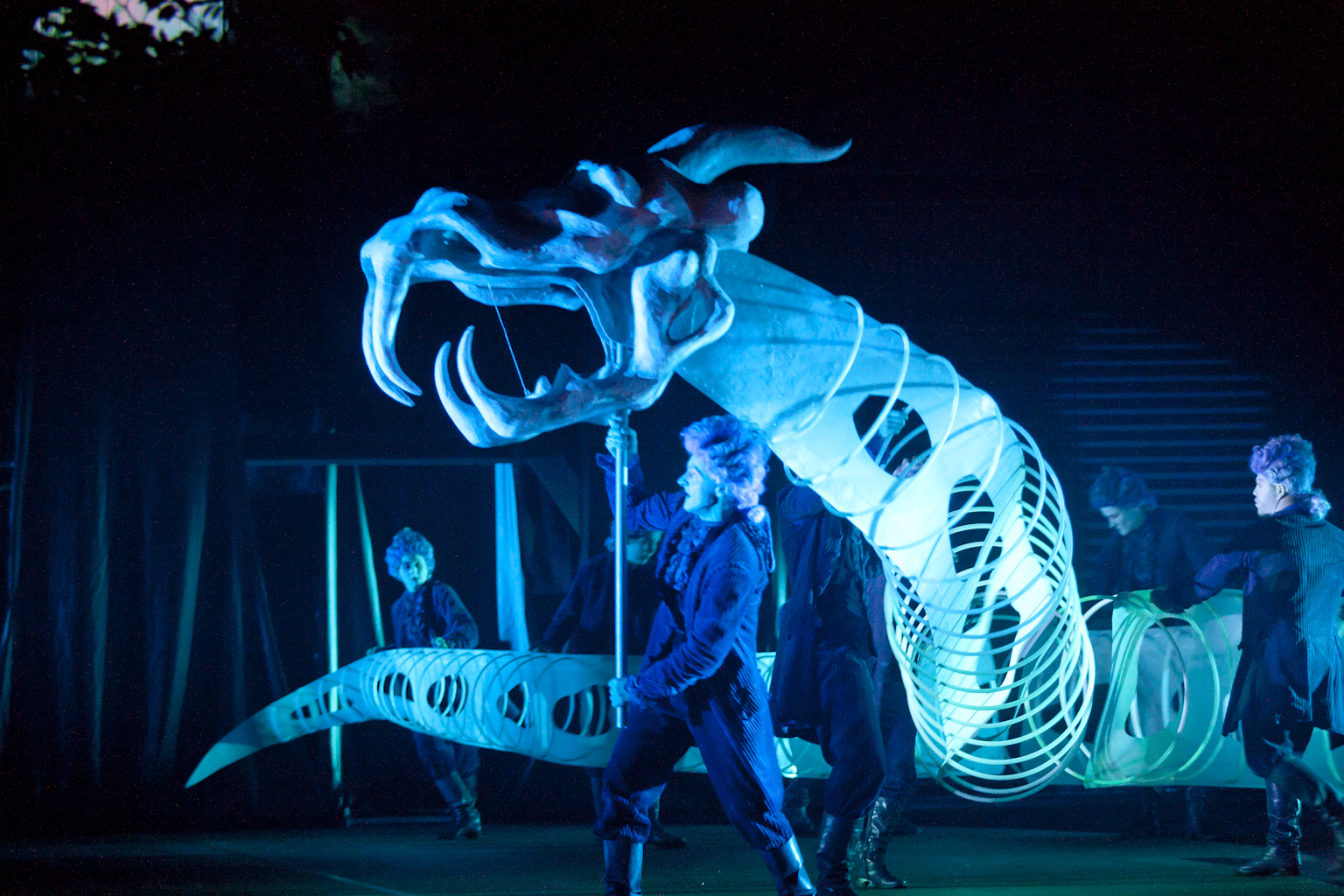 Theater can offer us sobriety, a moment to breathe and contemplate, a chance to suspend our own distracted reality in order to look at life from a new perspective.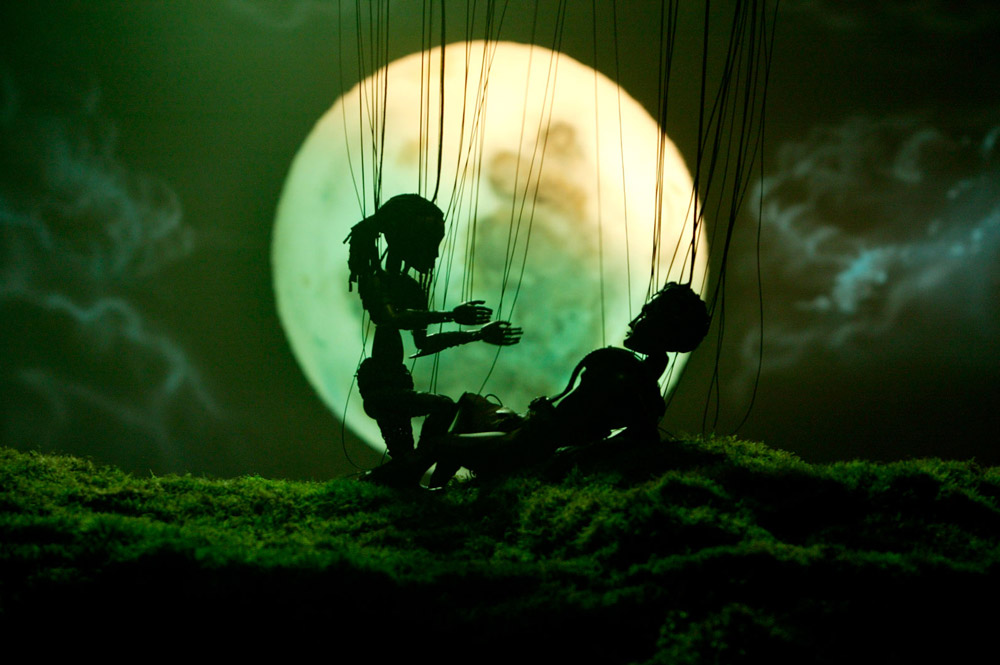 Focusing on Theater, Bernd returned to the movies in 2003, as the Puppet designer and lead Puppeteer for the epic Marionette-movie Strings. The techniques developed for, and the experience gained from these and other TV related projects have led to another ground braking adventure.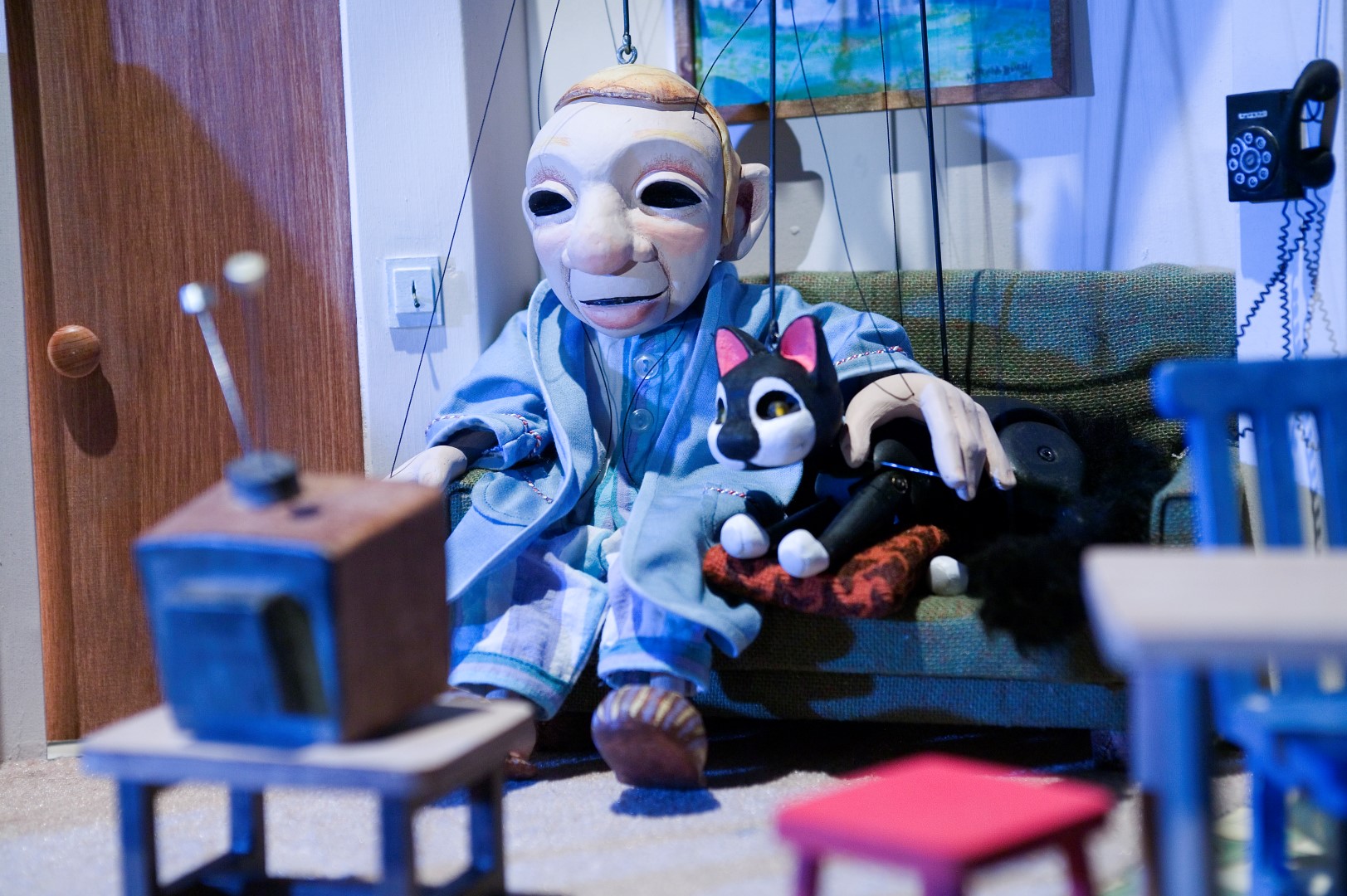 Television can bring the wonderful world of puppets to a larger audience, which might otherwise never have a chance to be exposed to the art of Puppetry and Theater. Bernd Ogrodnik has created and operated Puppets for a variety of commercials, TV spots, and episodes.
Learn the Art of Puppetry with Bernd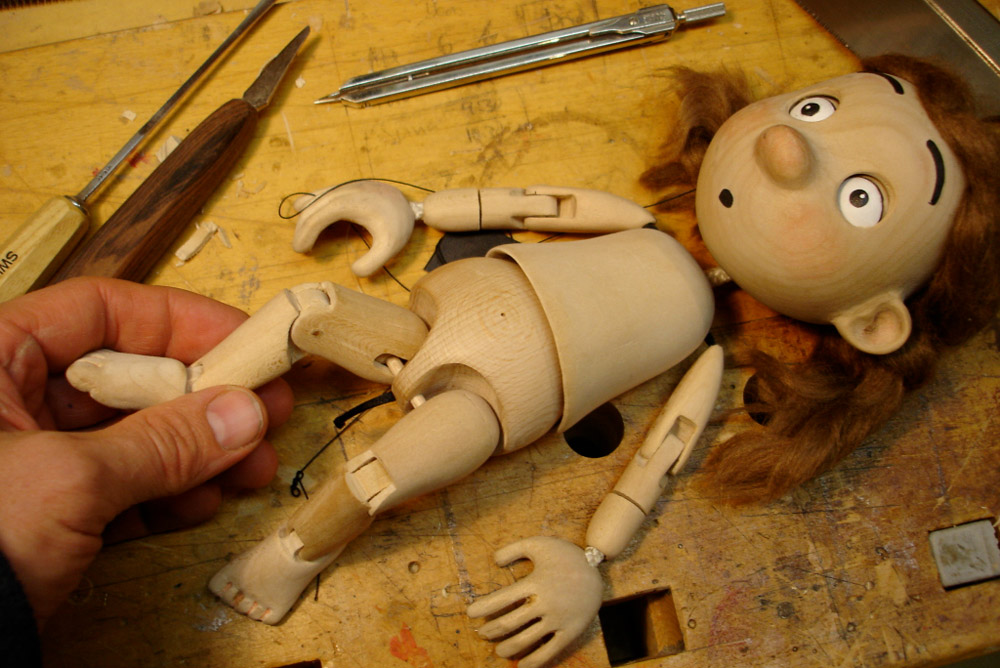 We are so excited to finally offer our first online classes. This way, I will be able to share with everyone interested my experiences, "secrets" and discoveries of an illustrious career spanning 35 years.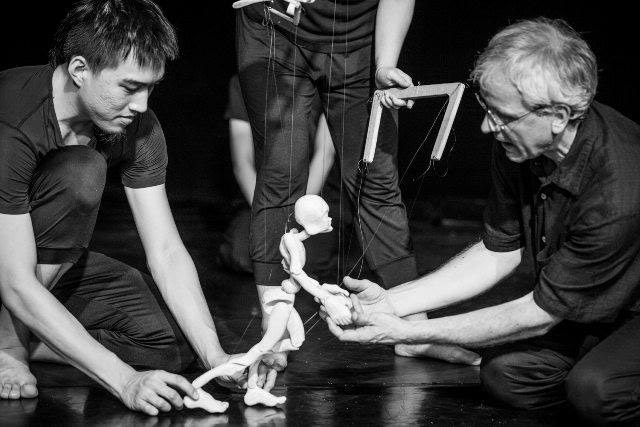 Since 1986 I have been searching for new ways to enhance the Art of the Puppet, often resulting in new ground-breaking systems and mechanisms like featured in the movie Strings.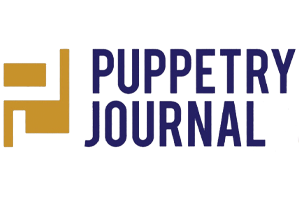 "A maneouver of sheer magic"
The Puppetry Journal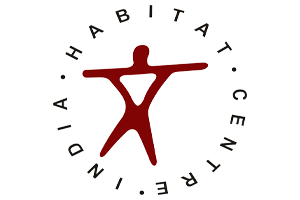 "Creative genius, master craftsman, jewel from Iceland, puppeteer, marionettist – B.O. is a class apart and an Institution in himself."
Habitat Centre, India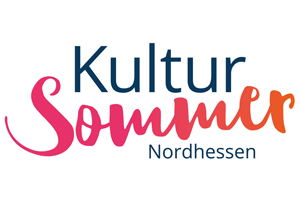 "Mr Ogrodnik is without any doubt among the best puppeteers in the World."
5th Intern. Figurentheater Festival Haydau, Germany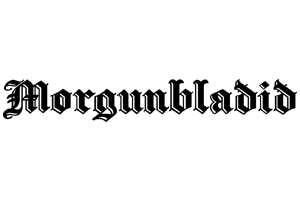 "True Theater magic that leaves no one untouched"
Morgunbladid, Iceland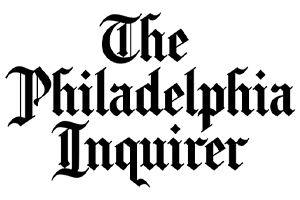 "One of Puppetry's most impressive talents"
Philadelphia Inquirer, USA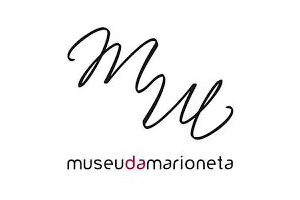 "B. O. holds the audience in the palms of his hand, thanks to the freshness and truth that his work transmits, clean and concise."
Museu da Marioneta, Lisbon, Portugal